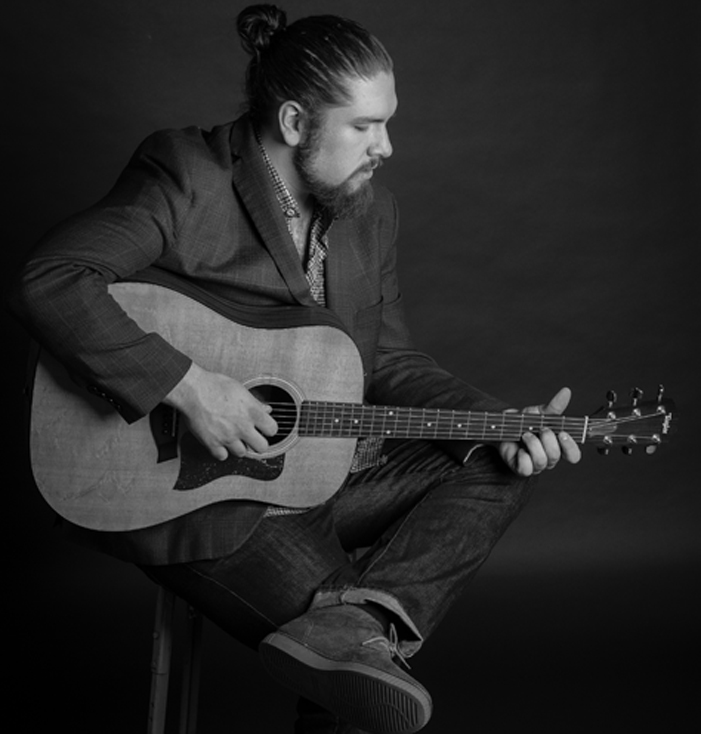 A unique way.
Blending influences and inspirations from artists such as John Mayer, The Notorious B.I.G and other millennial wonders, Colby Straka puts together sets of unique acoustical arrangements of your favorite covers along with his heartfelt originals.
Virtual Concert  – Mayo Clinic Health System Event Center June 2020
Band Together Mankato
Our final Band Together Mankato features Colby Straka. Thank you to all who donated to the Community Response fund!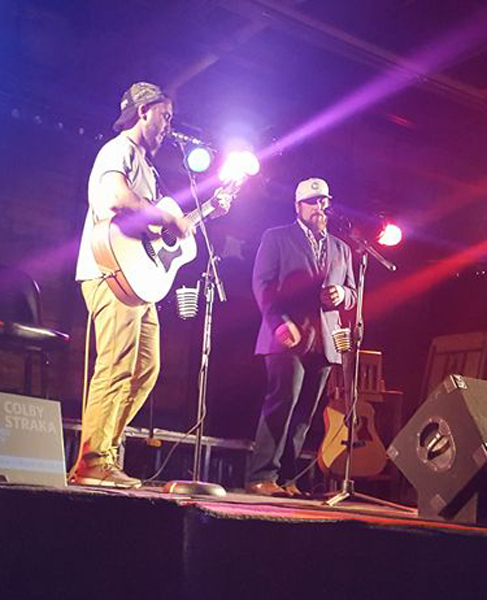 In The News – KEYC February 2020
Mankato local makes his way in music
Local artist Colby Straka joined KEYC News Now at Noon to perform a couple of songs and share his passion for music.
Straka was born and raised in Mankato. He began performing at open mic nights at Red Rocks and Pub 500 and has since played gigs around the area every week.
In The News – Mankato Free Press December 2017
Colby Straka brings distinctive sounds to open mic
John Mayer, Tracy Chapman and Notorious B.I.G.
In a bland world, three of those influences, genres and voices wouldn't seem to be able to mesh together and work but Colby Straka…